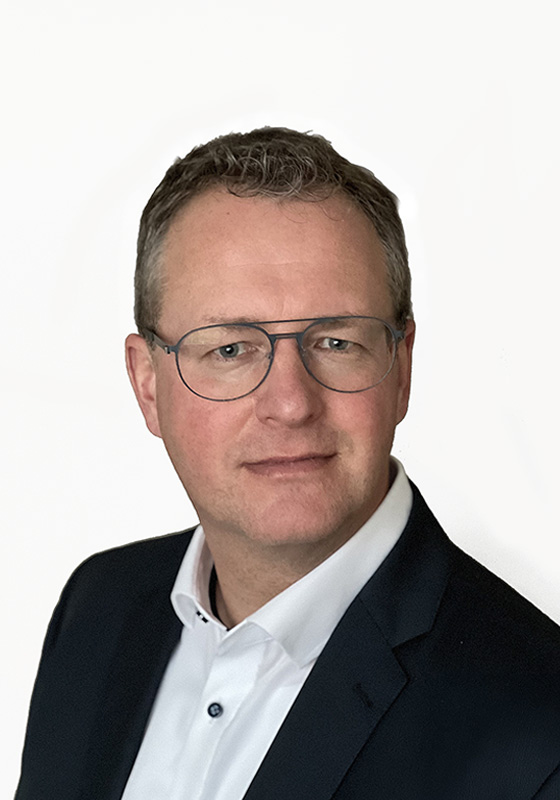 Maarten Bais
Vice President & General Manager, EMEA
Maarten Bais in Elo's Vice President and General Manager for the EMEA and India regions. Bais joined Elo in March 2016 and brings with him over 25 years of sales, business development and management experience throughout the European region.

Prior to Elo, Maarten spent nearly five years at NCR Corporation most recently as the Area Director for Northern Europe covering The Netherlands, Denmark, Norway, Sweden, Finland, Iceland, Estonia, Latvia and Lithuania. In the 13 years preceding NCR, Bais worked in various sales roles for Brink's and Graydon covering banking, retail, government and hospitality industries.

Maarten attended Law School and earned a Bachelor's degree from the University of Amsterdam and has a propaedeutic diploma of social legal services from the Amsterdam University of Applied Sciences.