Make the most
of your
transactions.
Point-of-Sale
Elevate your POS experience with powerful touch products. Easily take payments and engage shoppers like never before.
Simply Seamless POS Products.
Elo delivers industry-leading POS
terminals, touchscreen computers
and touchscreen monitors that

Fit Your Business.
Designed to Work with You.
Thoughtfully crafted with the features you need and fit for the way you work.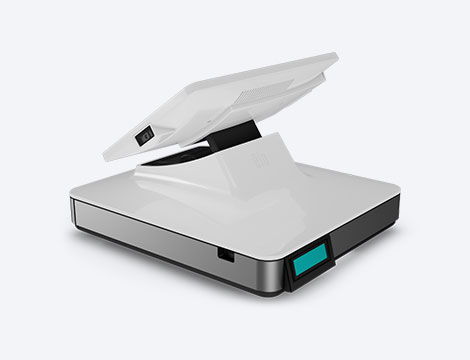 Style Your Sales Experience.
Sleek, beautiful, lightweight. Elo systems are designed to work just as good as they look.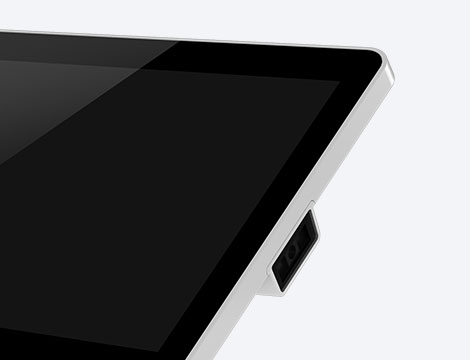 Durable Sale After Sale.
Elo systems are built to last and withstand repetitive impact from demanding retail environments.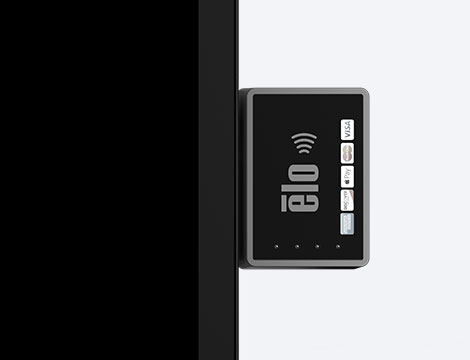 Accessorizing Couldn't be Simpler.
Expand your functionality with snap-in accessories including card readers, near field communication, scanners and more.
Set Up to Service.
Elo's devices are built to be accessible for easier routine service.
Even More Experiences.
Use customer-facing displays to create unique digital signage experiences and keep selling during the sale.
All Good to Grow.
We work with industry-leading software and hardware partners making it easy to add a cash drawer, scanner or receipt printer to create the perfect stack.
Just the Right Touch.
Whether you need resistive touch, surface acoustic wave or projective capacitive, Elo has the perfect solution for your situation.
Beautiful
Sleek modern design to compliment your business.
Everything Touch
Choose your model, your peripherals and your accessories. 1000's of possibilities.
Customer Support
We're here to support you long term as you become part of the Elo Family.
The Experience Matters.
Customer-facing displays provide key last minute merchandising.