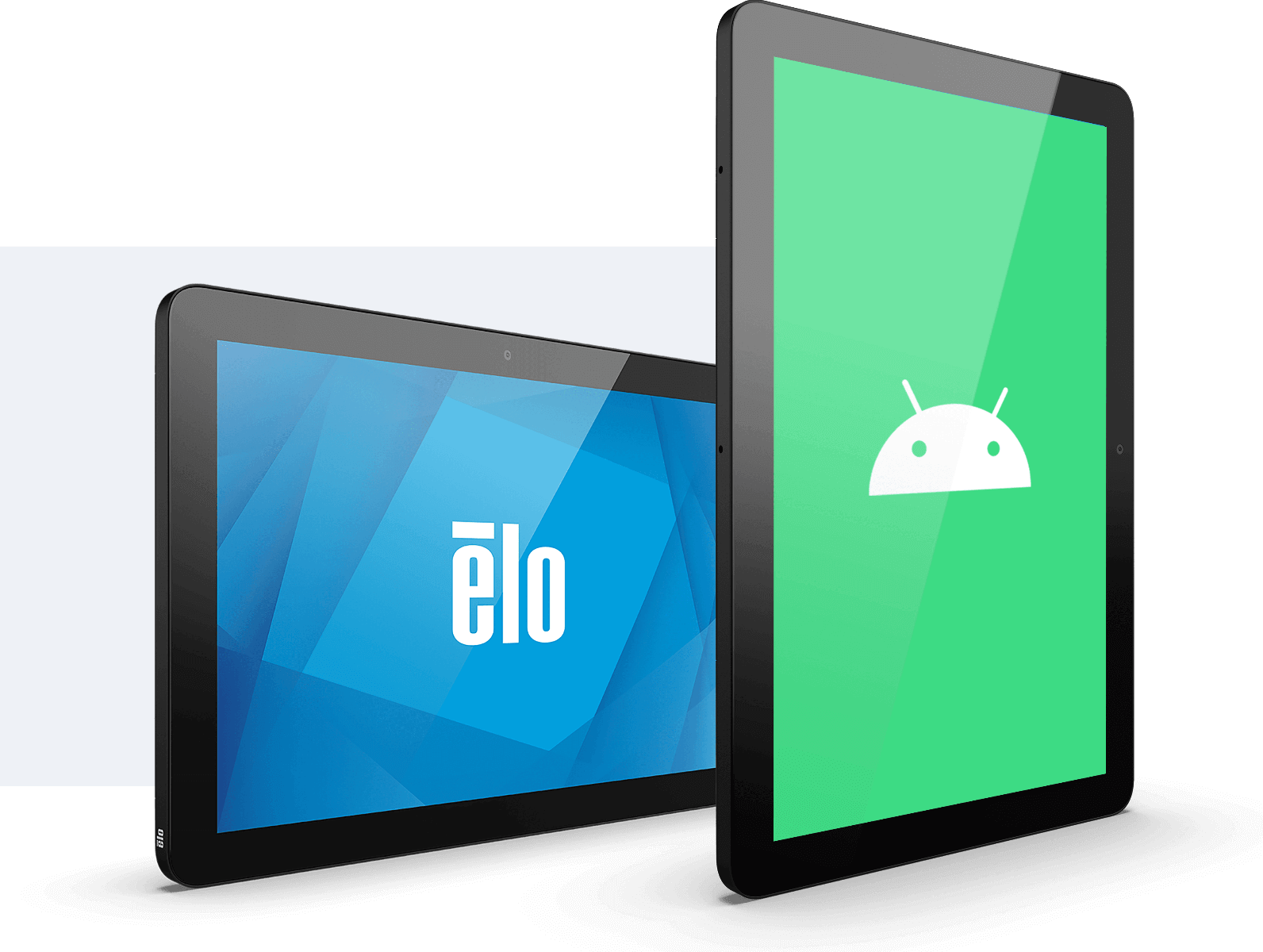 Go Android with Elo
Everything you need to build and operate business solutions with Elo's commercial-grade Android enterprise devices. Easy to use development kits, robust management tools, world class life cycle management and security. Deliver the convenience and familiarity of Android interfaces in a secure, business-friendly way.
Not only has Android taken the consumer world by storm with billions of users globally, but it is also leading the way in enterprise compute solutions. Companies on the leading edge of digitalization are using Android to improve interactive experiences and realize development synergies.
Elo EssentialEdge Simplifies Android for the Enterprise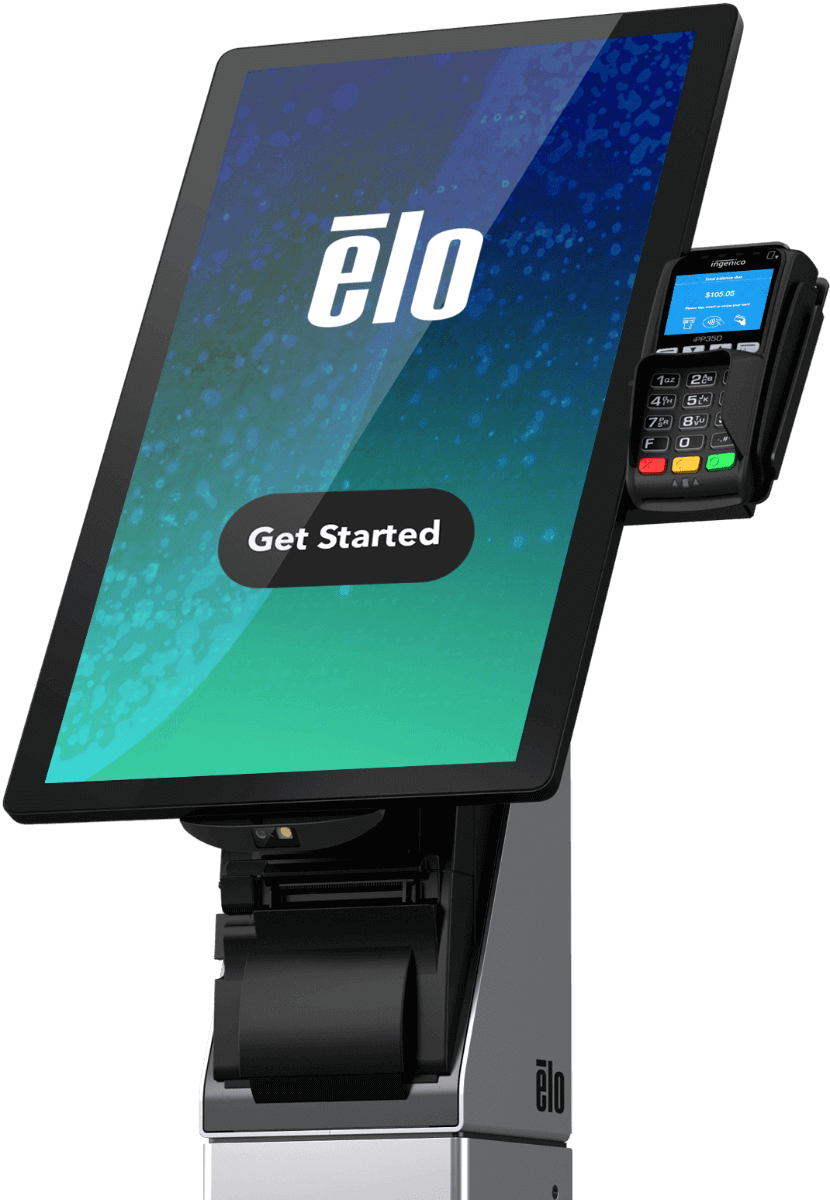 Take Android to the Edge
Elo offers the widest selection of commercial-grade Android enterprise devices. Whether you are deploying a POS system, self-service application, mobile computer, nurse station, price checker or automation control system, Elo has a reliable and secure edge compute device.
With the Elo EssentialEdge for Android platform, developers, IT managers and business leaders can leverage a uniform and constantly growing set of tools over a broad set of applications. Everything from managing connected peripherals like scanners and payment devices to security settings and OS is supported from an Enterprise perspective. Users gain the advantage of years of development and customizations Elo has made for many global enterprise customers on its unified hardware platform.
Stop worrying about the constant changes and end-of-life concerns of consumer devices. Elo EssentialEdge provides a defined roadmap of long-term support of Android versions – with long hardware availability life and EloCare℠ OS 360 offerings.
Elo Flex
Our flexible platform allows you to select screen size, stand, Elo Edge Connect™ accessories to create a bespoke solution for your application.
5.5-65" Mobile to Digital Signage
Edge Connect peripherals
Stands, mounts, brackets
Elo Code
We offer a wealth of developer tools to help you solve complex solutions including management, reporting, facial recognition and third-party integrations.
OEMConfig
APKs
SDKs
Android Enterprise Provisioning Methods
OS Management
Elo Cloud
Connect and control with a wide spectrum of cloud-based management capabilities from operating system updates to device settings and content delivery.
Device Provisioning
Device Management
OS Management
App and Content Delivery
Account Management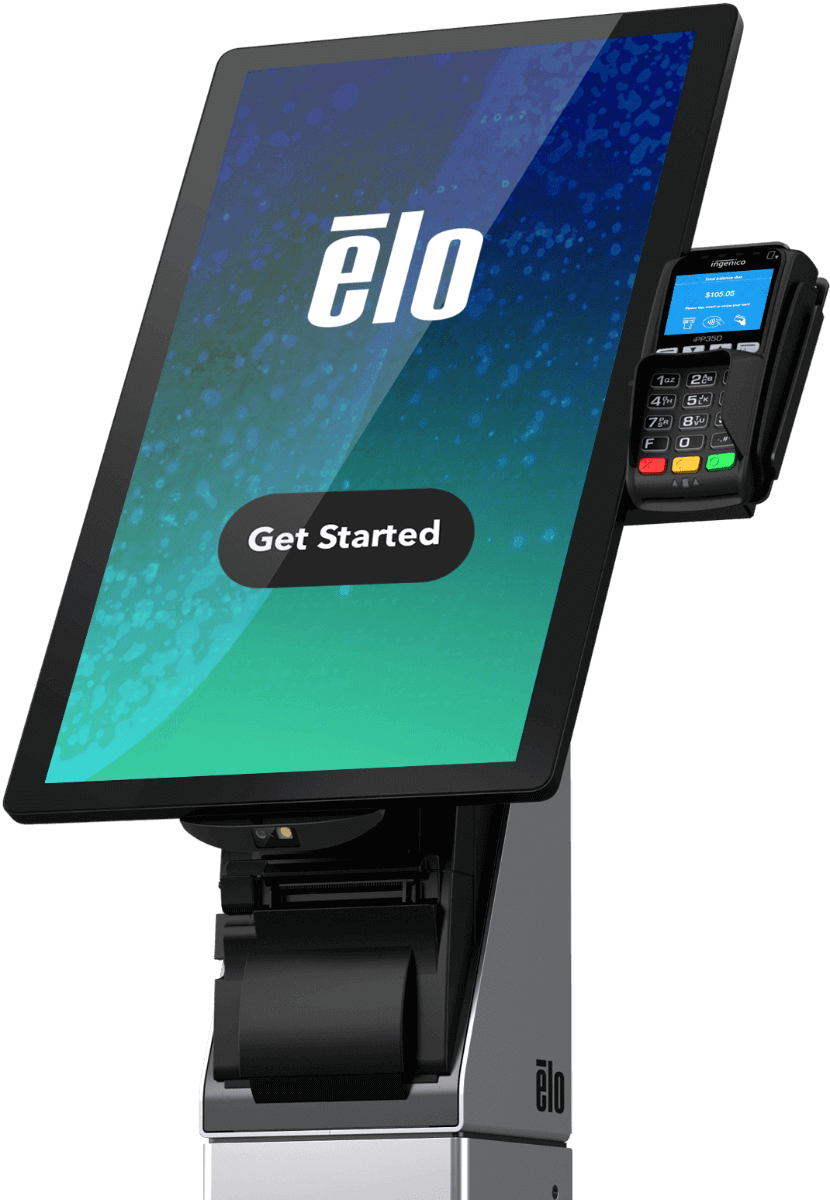 Android enterprise devices for any industry.

Elo AiOs & Mobile Computers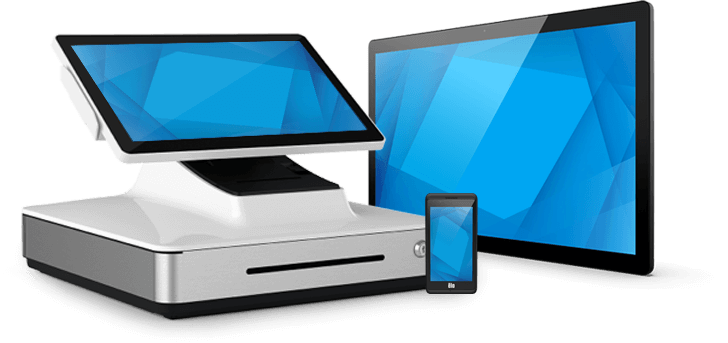 Pair Elo's Monitors, Open Frames & Interactive Signage with the Elo Backpack®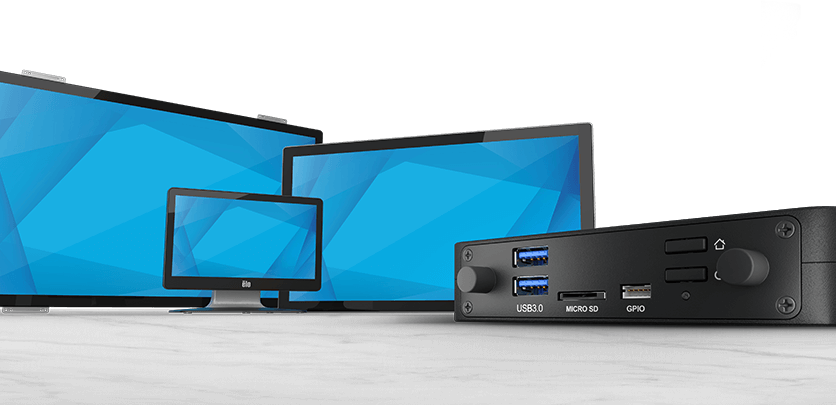 Elo Bridge
Let Elo help you
bridge the gap

between Windows and Android.

Transitioning to Android in the future? Elo Bridge is the perfect solution. Simply choose the Elo Windows device that fits your needs today, and when you are ready to transition to Android, you can use Elo Bridge to migrate your fleet of devices.

Learn more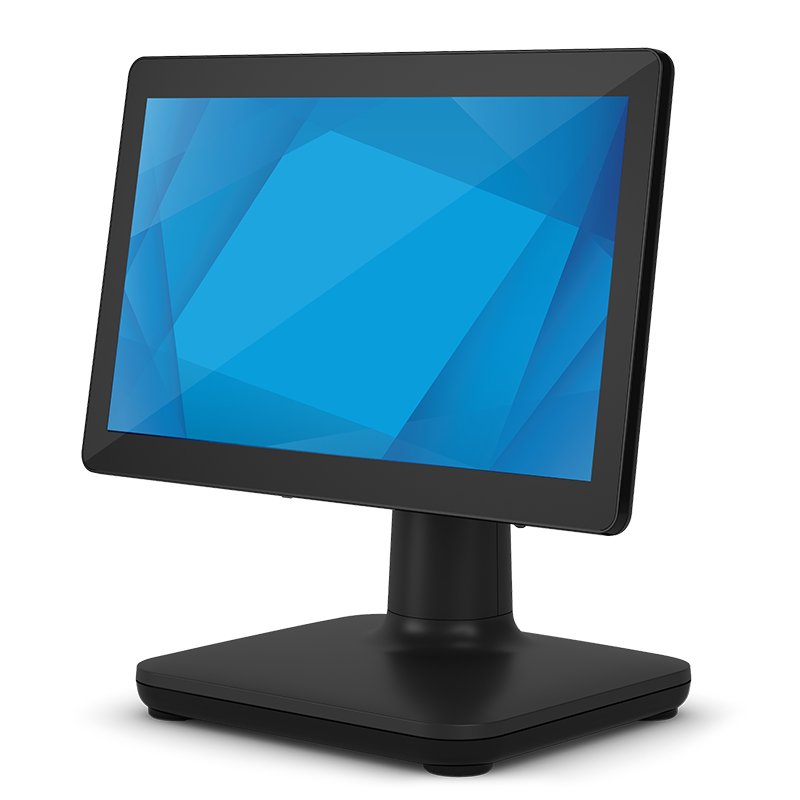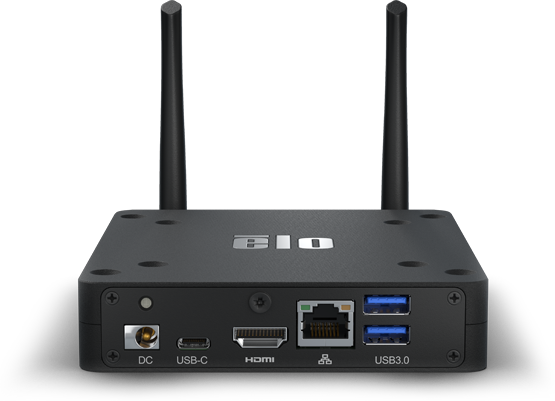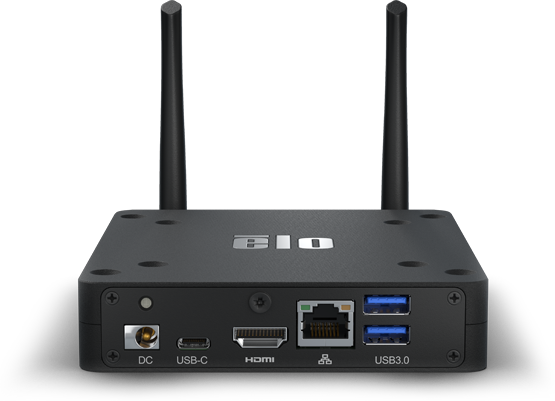 77%
prefer Android1
according to a survey by the research firm IDC found that of 250 multinational corporations based in the U.S.
Over
65%
of U.S. professional sports stadiums run Elo Android POS systems.
Elo Code
Configuring
and Managing
Elo Devices is Easy
Battery Diagnostics APK
Elo Home Launcher
OEMConfig
ScanConfig APK
Wifi Diagnostics APK
Elo Code
Deployment & Support Services
Count on Elo for simple and efficient tools and services to deploy and support Elo Android touch devices.
Zero Touch Deployment
Configure company-owned Android touch devices online and deploy them with your organization's policies already enforced.
EloCare OS 360
With OS 360, Elo offers security updates, the latest Android OS upgrades and device enhancements to help ensure Elo Android touch devices are secure and performing optimally throughout their lifecycle.
Elo Code
Software Development Tools
Elo's powerful platform offers the software development tools you need to create your own custom apps.
SDKs
Elo Device SDK
Peripheral SDK
EloView® SDK
Support:
Elo Code priority developer support
Cloud-Based
Management Services
EloView, a cloud-based Android Device Management platform, allows you to deploy and securely manage your entire network of Android-powered Elo devices (mobile and fixed) from anywhere in the world.
Remotely deploy content and manage your devices securely.
Provision your devices in seconds with a seamless out-of-the-box experience.
Leverage Elo Home to create a customized interface on your devices.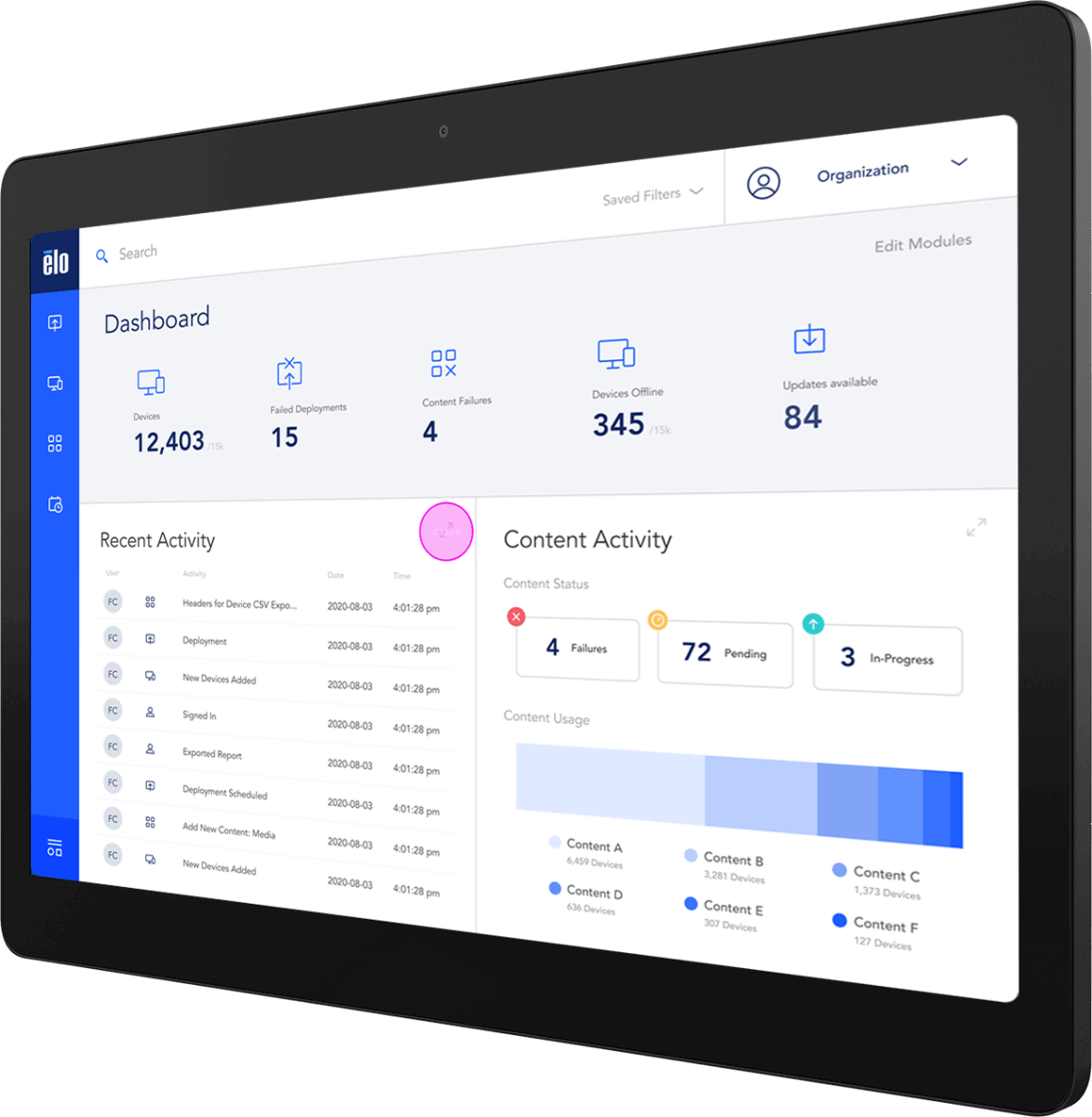 Start Your Digital Transformation
With customers across the globe, from retail and restaurants to manufacturers and healthcare facilities, Elo EssentialEdge is
helping bring the simplicity of the consumer Android platform to enterprise.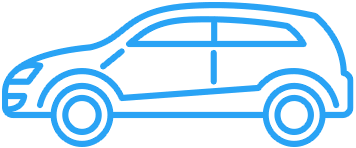 Automotive Manufacturer
Industrial Automation Supermarket Chain
Self-Order & KDS
Get in touch today.

Fill out the form below and we will contact you to create a personalized solution tailored to your business need.