Create the perfect

self serve experience.
From self-order and self-checkout to visitor check-in, self-service kiosks allow customers to take control of their experience. With Elo's versatile and modular product offerings, business can create innovative solutions that adapt to meet consumers' changing behavior.
Contact us
Self-ordering reveals demand sooner,


allowing faster fulfillment and higher
customer satisfaction.
Self-service kiosks help deliver fast service,
accurate orders, liberating experiences
and increased profits.
Improve Operations
Increase throughput and
transaction size during
peak hours.

Reduce queue
and waiting times.
Free up employees to handle higher-level tasks and boost customer service.

Optimize transaction flow.
Focus on Customers
Create a more relaxing and enjoyable experience.
Provide customers with a consistent look and feel from
the mobile app to the kiosk.
Make customers feel
comfortable super sizing and
customizing their orders.
Increase Profit
Increase order size with a typical lift of 20-25% per order vs traditional POS verbal ordering.
Increase retail items sold with scan-and-go.
Grow 30% higher average typical
ticket over mobile apps.
Promote higher margin items.
Elo helps businesses create


self-service solutions for everyday use.
Whether you are looking for compute, a touchscreen to integrate into a kiosk or a fully built self-service solution, Elo can support it all. We work with partners across the industry. From kiosk manufacturers and ISVs to payment integrators and VARs, let us help you create your self-service kiosk solution.
Contact us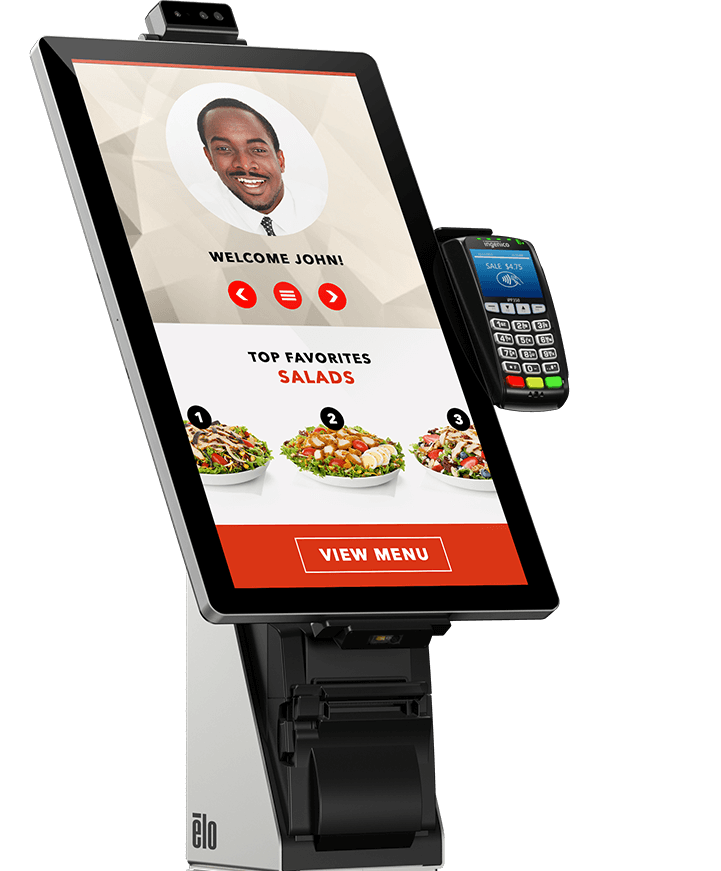 Checkout experience


that drives loyalty.
Enhance the customer experience with minimized wait times and increased order accuracy by offering an interactive platform with enticing visuals and endless options. And for loyalty members, delight them with personalized menu items, complimentary add ons and exclusive offers to keep them coming back.
Create your kiosk today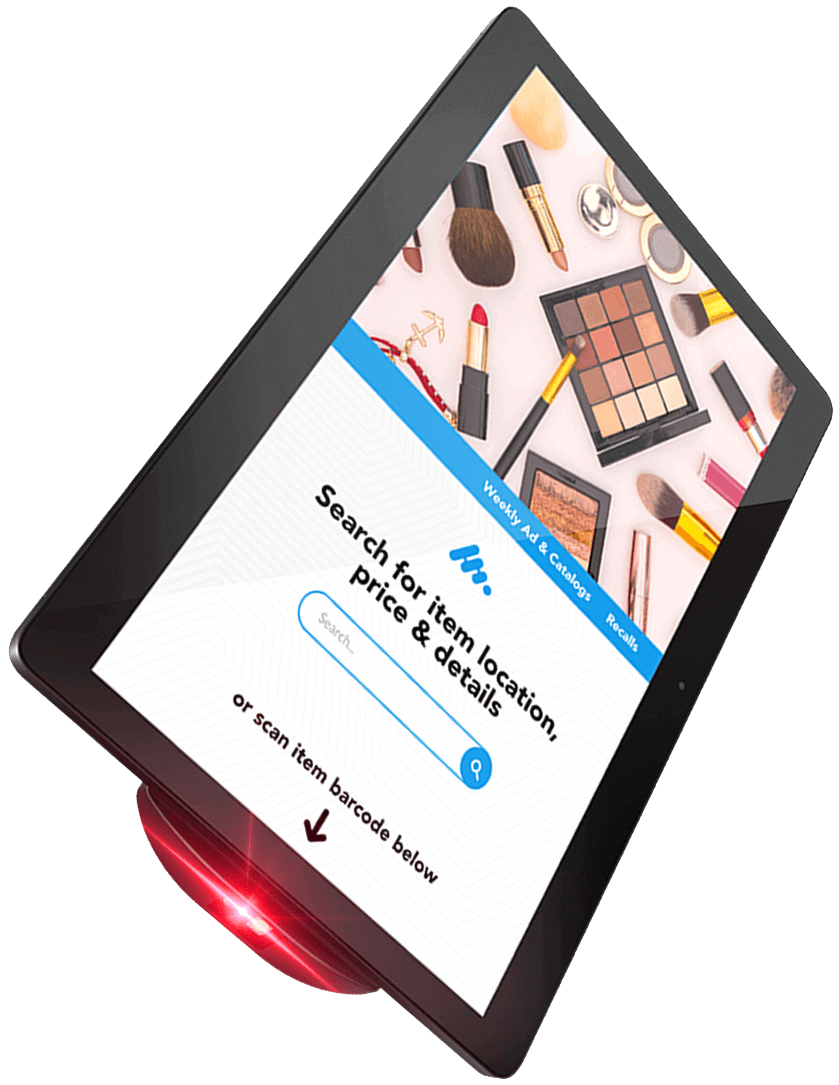 The price checker


that sells for you.
Easily deploy a price checking experience with additional flexibility to support in-depth product information, endless aisle, wayfinding, BOPIS, loyalty and more!
Learn more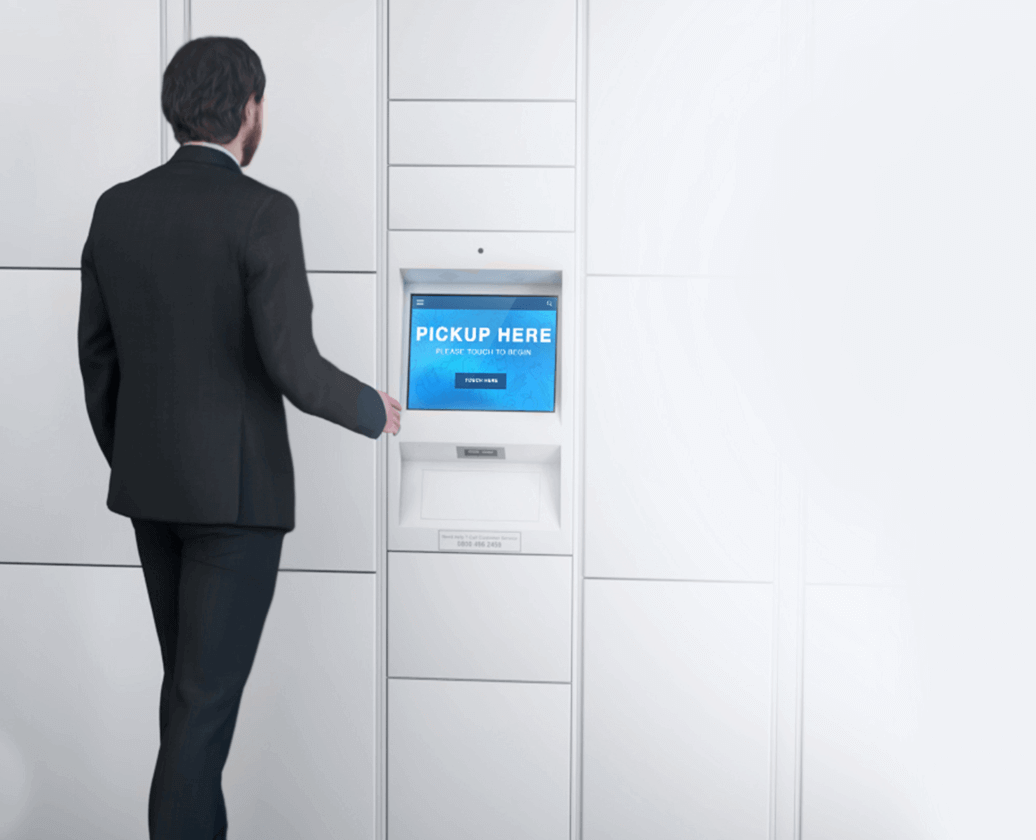 Smart pick-up cabinets


maximize efficiency.
Whether you call it click and collect or BOPIS (buy online pick up in store), smart lockers offer a quick, convenient and frictionless alternative grocery shopping experience. Start building customer
loyalty by integrating these next generation self-service kiosk solutions.
Create an engaging


visitor experience.
Provide visitors with assistance and entertainment from the moment they enter your lobby; making it easy to check in, contact employees or navigate building amenities.
Get in touch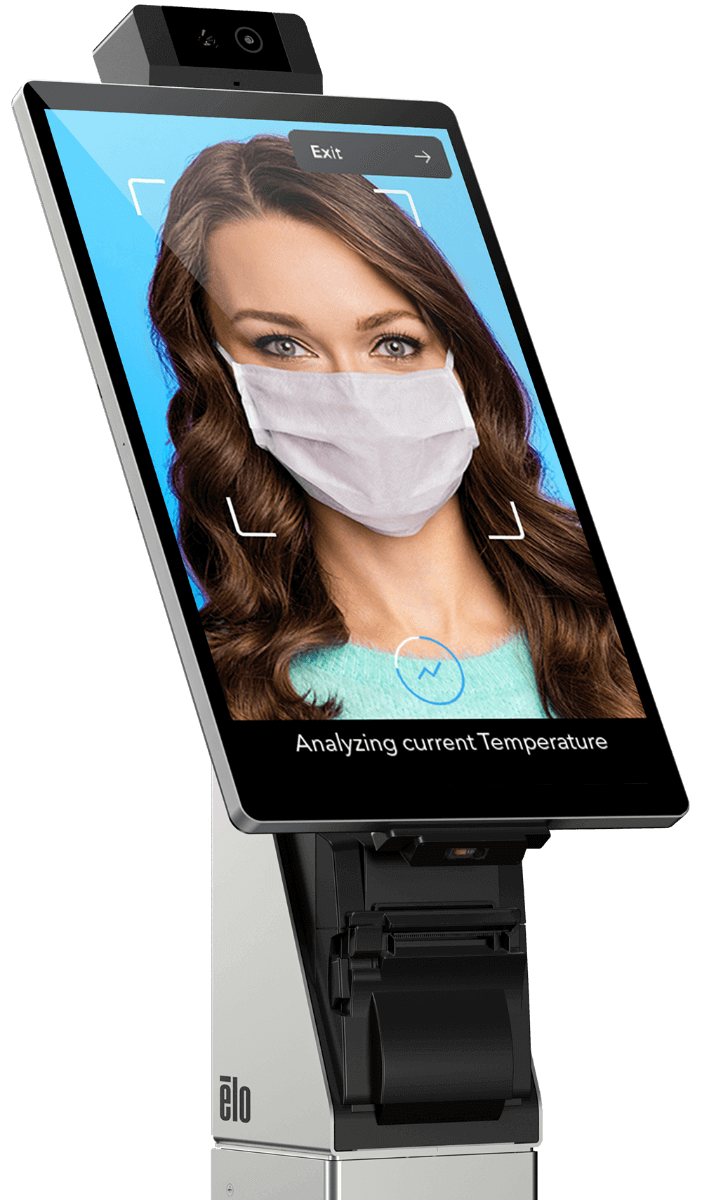 Gain assurance


with access control.
Elo can help simplify access control and visitor management with wellness-check access control solutions. With Elo's modular platform, you can easily deploy a wellness questionnaire using EloView® and a temperature reader to provide initial, real-time checks prior to entry for self-service employee and guest screening.
Learn more
Elo's software-agnostic platform


can easily integrate into Android- or
Windows-powered applications.
Your self-service
hardware partner.
Your success is our success. We work side-by-side
to help ensure selection, deployment and updates
are executed properly so you can focus on your business.
Get in touch today.

Fill out the form below and we will contact you to create a personalized solution tailored to your business need.