Create a connected
ecosystem with
interactive restaurant
technology solutions.
Streamline your business with a hardware
platform that unifies your operations.
Get started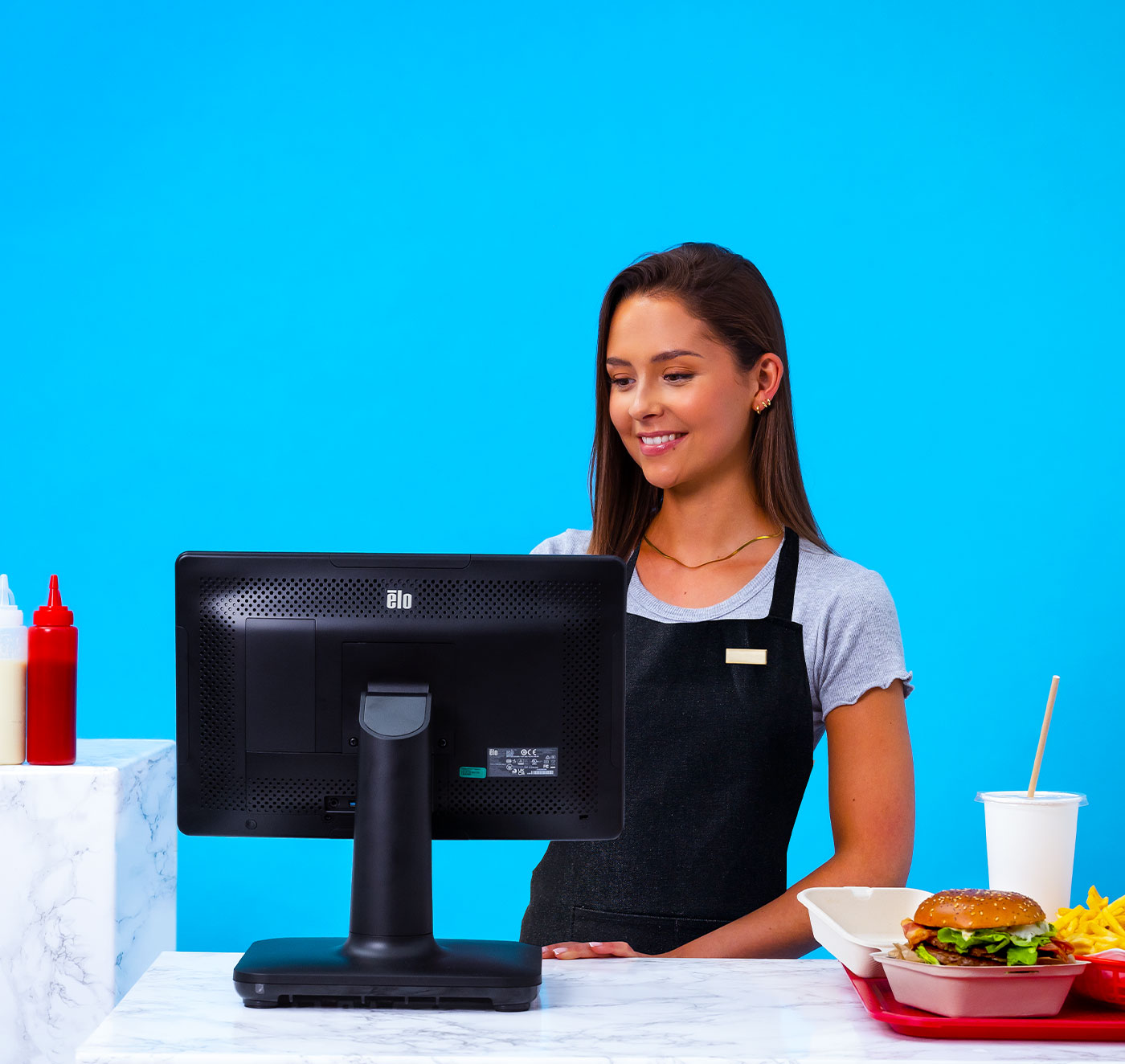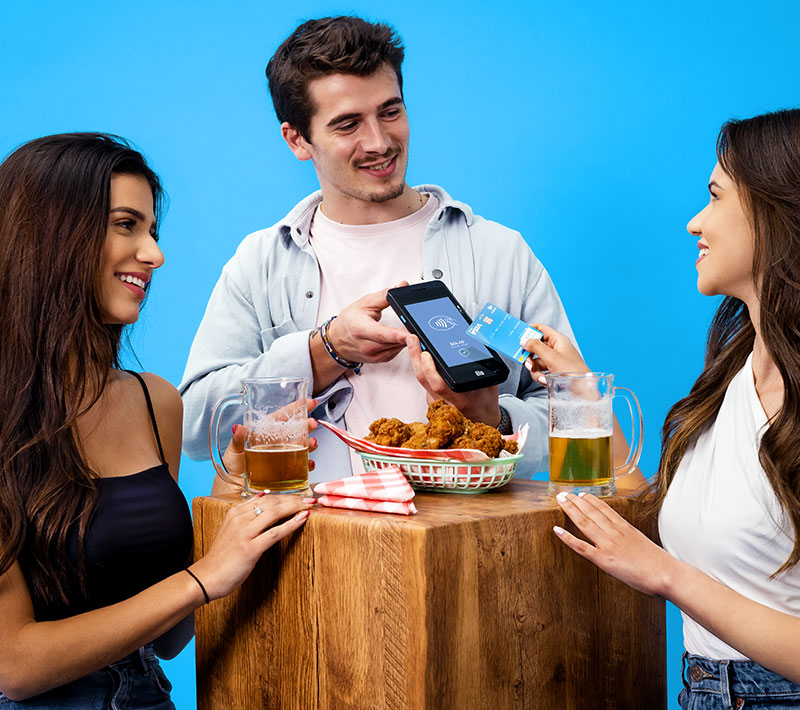 Run your restaurant
technology solutions
suite on one platform.
With a modular hardware platform, easily configure restaurant kiosks, digital menu boards, KDS stations, restaurant POS systems, tableside ordering and line busting. Creating a connected restaurant has never been easier.
Restaurants and industry-leading
software providers choose Elo.
Elo offer's software agnostic restaurant technology solutions from front of house to back of house. Let us help you shape your restaurant and your business strategy to increase efficiency and improve guest satisfaction.
Increase order accuracy
and profits with
restaurant kiosks.
With instant ordering capabilities, demand is revealed sooner, orders are fulfilled quicker, and wait times are minimized while enabling add-on suggestions, exclusive offers and loyalty rewards to keep customer coming back.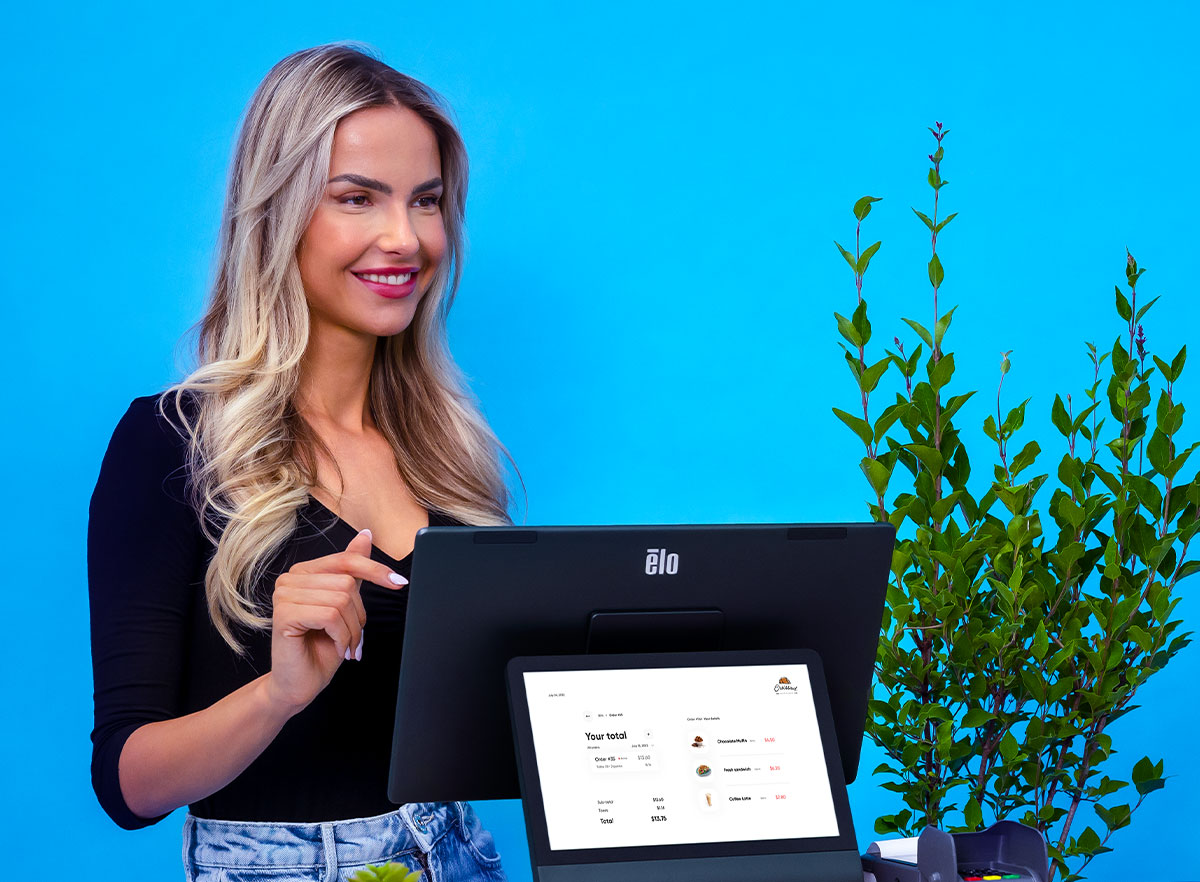 Choose a restaurant POS
system that will connect
your operations.
From QSR and fast casual to fine dining, configure Elo's customizable pos systems to accept payment, drive restaurant inventory management and unify business operations.
Mobile restaurant POS
system - one device that
does it all.
Whether you need to line bust in store or in the drive thru, expedite orders curbside, take orders at the table or go back of house for inventory management, mobile devices help simplify operations across your restaurant.
Connect your kitchen
with an interactive
Kitchen Display System.
Unite tableside ordering, POS, self-service and food prep with a kitchen display system that synchronizes orders and creates efficiencies across the restaurant. With Elo's software agnostic platform, choose the software you want to create a powerful KDS station that transforms your restaurant ticket system.
Explore Kitchen Display Systems
Get in touch today.
Fill out the form below and we will contact you to create a personalized solution tailored to your business need.