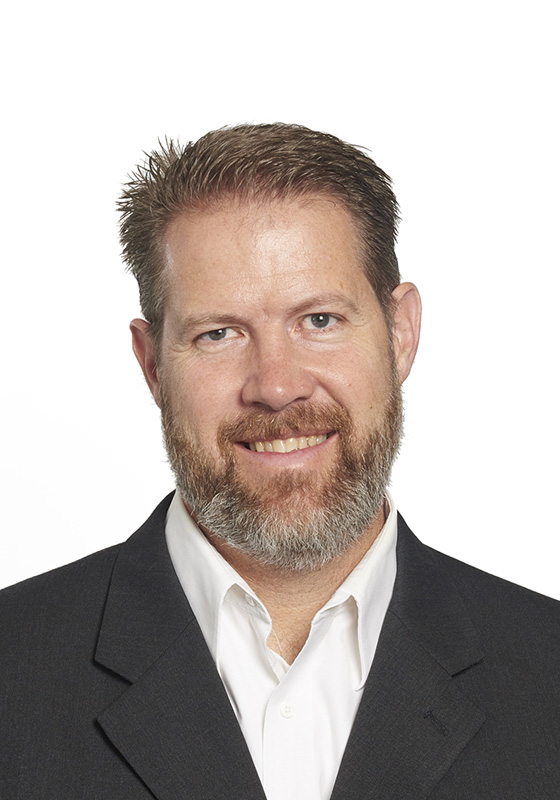 Ken North
Vice President, Engineering
Ken North leads research and development for the Elo system's group product portfolio, including touch monitors, touch computers, interactive digital signage, mobile tablets, and cloud services. Ken joined Elo in 1999 and has over 20 years of experience in hardware and software development, including routers and switches, commercial lighting, software, and computing platforms. Ken is focused on developing world-class original products that deliver unique customer value.

Throughout his career at Elo, Ken and his product management and engineering teams have developed the first generation of APR, iTouch SAW, and zero bezel AccuTouch technologies, and the industry-leading 1515L, all-in-one computing, IDS and cloud software as a service products. Prior to Elo, Ken managed R&D teams at Hubbel and Philips developing some of the industry's first compact fluorescent lighting fixtures.

Ken graduated from California State University at Chico and is certified in six sigma processes.